Surprise the world
With the
power of materials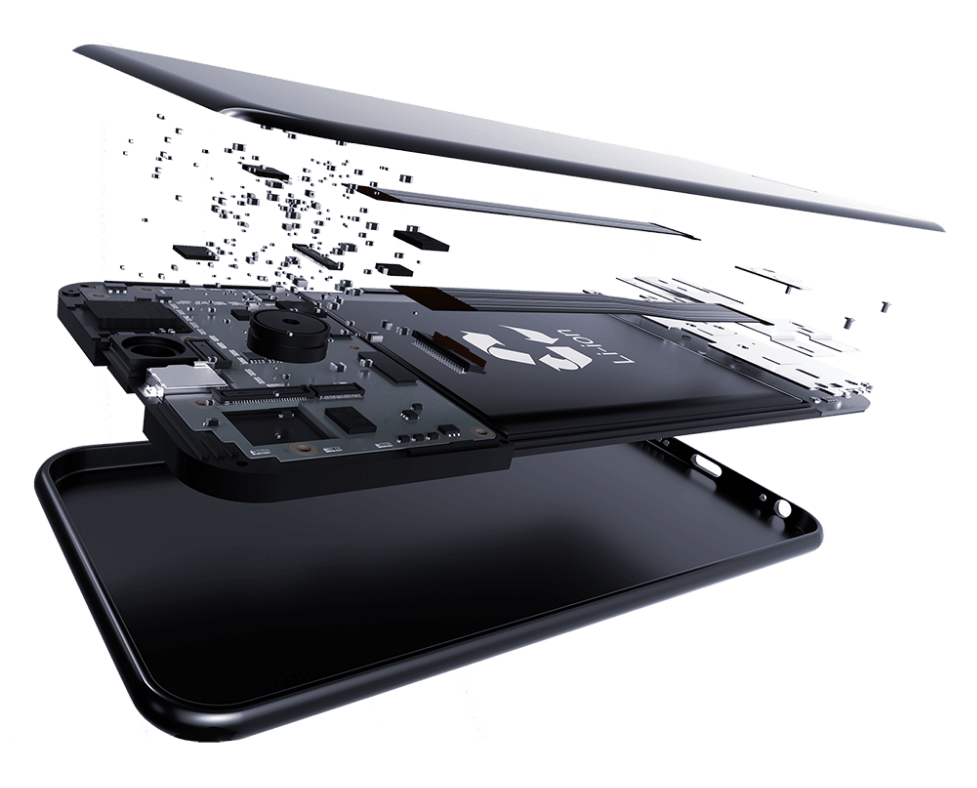 The smartphone
did not evolve
Without our products, smartphones might not have evolved as far as they have.
Products that enrich your life
As you may have guessed, our metal powders are commonly used in smartphones, PCs, automobiles, game consoles, medical devices, and elsewhere.
No. 1 manufacturer
Second place is not good enough for us.
We aim to be a specialty materials manufacturer that brings wonder and amazement to the world.

Our company was established in October 1999 as a wholly owned subsidiary of Seiko Epson Corporation, taking over the metal powder and metal injection molding (MIM) businesses of Pacific Metals Co., Ltd. Initially, our company operated only the metal powder and MIM businesses; in 2001, we added the synthetic quartz business. At present, we operate these three businesses.
We continuously aim to become the world's leading specialty materials manufacturer that brings innovations to the world while seeking growth, new challenges, and evolution.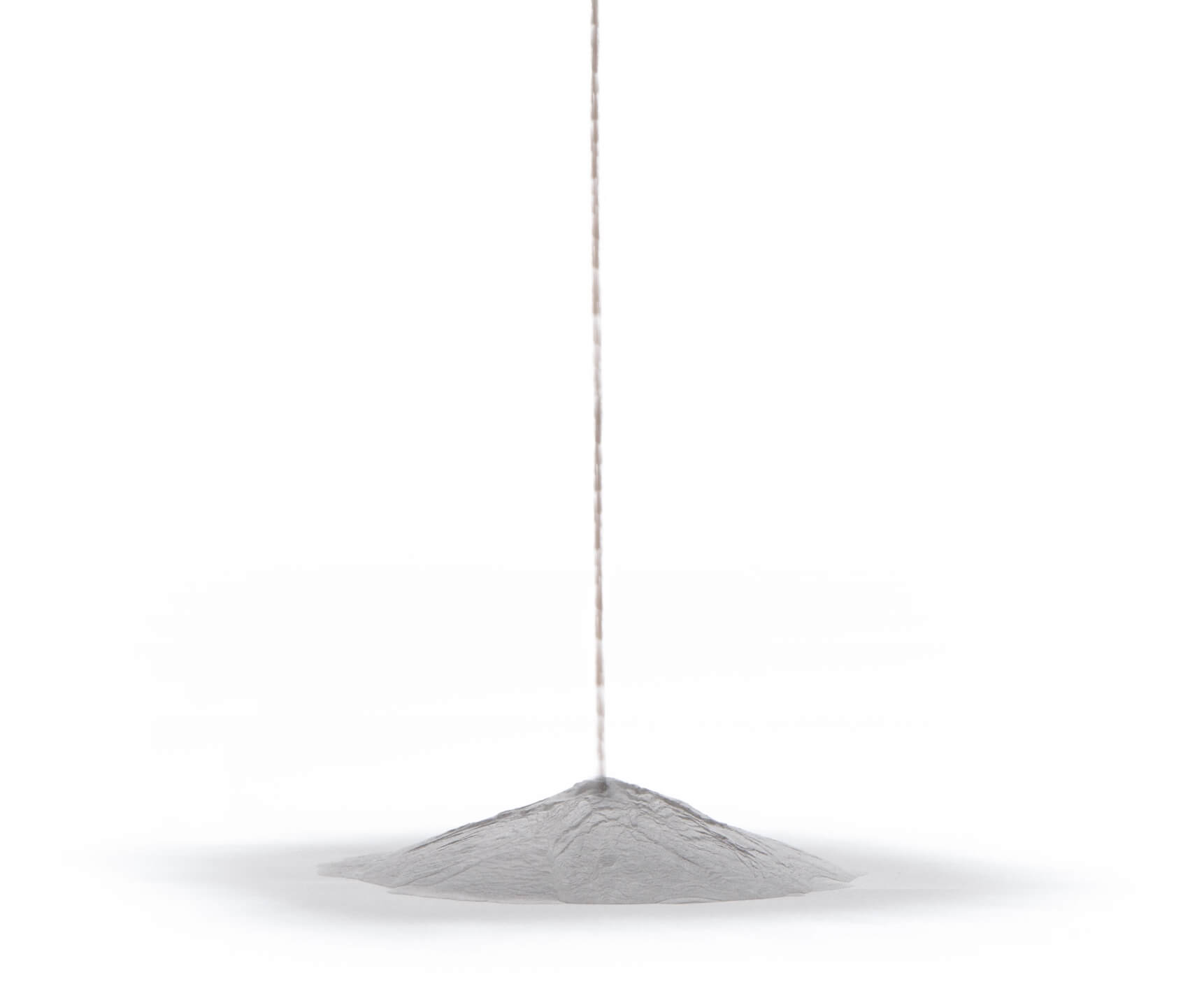 Our three businesses
As a leading company, we supply proprietary metal powders that support the world's state-of-the-art manufacturing operations.
We are a group of specialists that bring innovation to the world.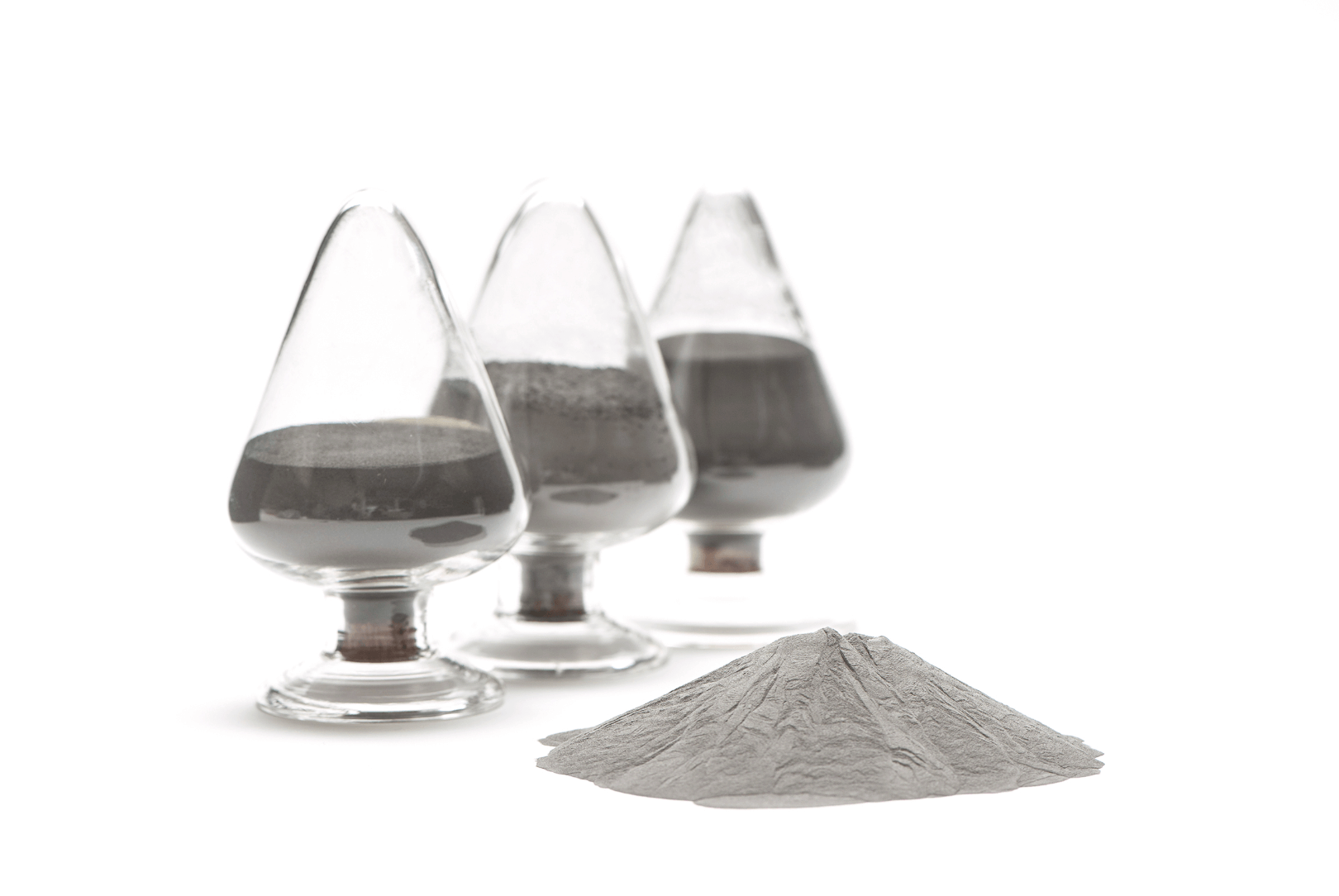 01
Metal
Powder
Metal powders are used in the electronic parts of smartphones, PCs, automobiles, medical equipment, robots, and other products. Our greatest strength is our ability to stably supply high-quality metal powders that no other company can imitate, thanks to our proprietary technologies developed in-house. This is why we take pride in having the world's leading market share.
* Distribution of our amorphous powders produced by the atomization method
#First in the world
Mass produce amorphous alloy powders
With our proprietary production method, we were the first in the world to successfully mass produce amorphous alloy powders.
Demand for amorphous alloy powders has increased along with growth in demand for lighter, smaller equipment resulting from the evolution of cutting-edge technologies.
All products start with materials
All products everywhere originate from materials. We support people's lives with the technologies of the future.
People around the world place great trust in and have high expectations for our metal powders as raw materials for futuristic products, such as 5G and self-driving cars.
Metal Powder
Digital Devices
In-vehicle
Medical Devices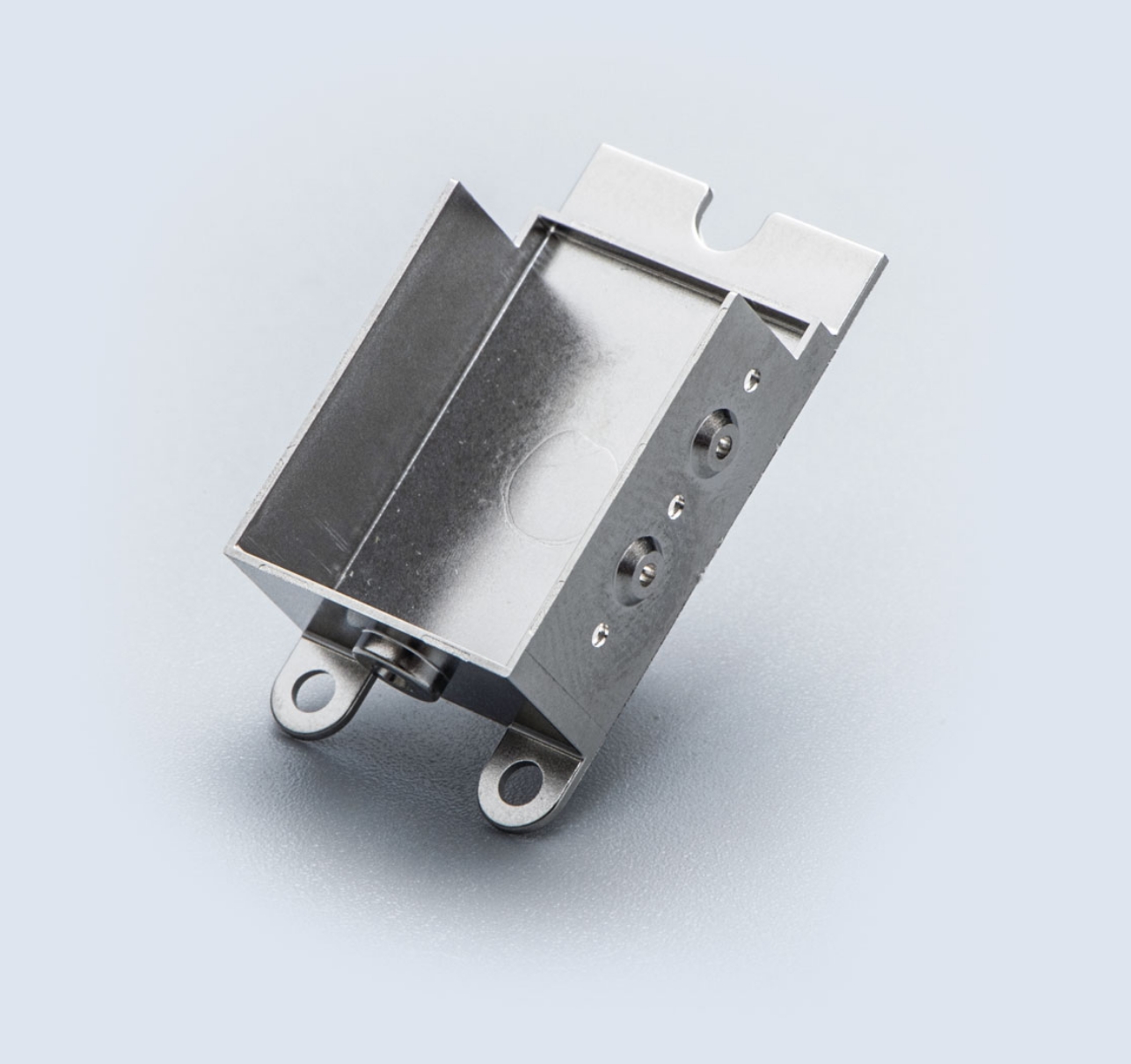 02
Metal Injection Molding
Metal injection molding, or MIM, is a method for manufacturing parts. It is used across a wide range of products, including smartphones, medical devices, and automobiles.
Because we adopted this method ahead of other companies following its introduction to Japan, we have accumulated a wealth of knowhow and technologies for manufacturing complex, high-density, and high-strength parts, thus maintaining a leading market share in Japan.
#Our globally rare business model
Seamless operation ranging from development and manufacturing to processing
Only a few companies on earth seamlessly operate the entire process from manufacturing of metal powders to processing by metal injection molding (MIM).
We can provide high quality products for specific customer needs, ranging from small lot prototyping to mass production.
01
Manufacturing metal powders using raw materials procured from around the world
02
We internally manufacture parts using our own metal powders.
03
We supply our parts to companies, which then manufacture products using those parts.
04
Those companies' products, such as medical equipment and industrial machinery, are distributed around the world.
03
Synthetic Quartz
Synthetic quartz is a material used in quartz devices, which are key electronic parts that power electronic devices such as smartphones, watches, and automobiles.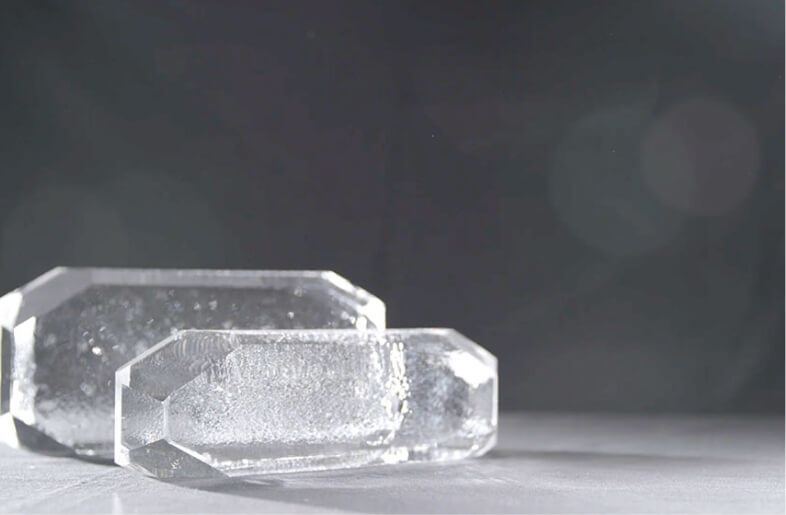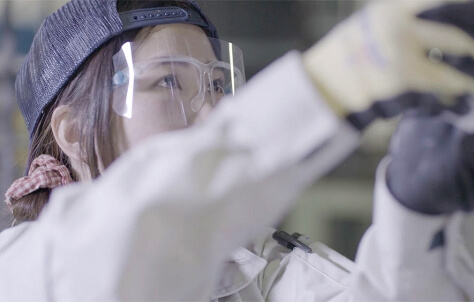 We manufacture synthetic quartz rough stones of world-class quality. These are used in the internationally renowned quartz devices of Seiko Epson Corporation. Synthetic quartz rough stone is an essential material around the world.
You can challenge
An environment that encourages trying new things
Since our founding, we have constantly been trying new things.
We provide an environment where motivated individuals can take on new challenges.
* Currently recruiting only in Japan